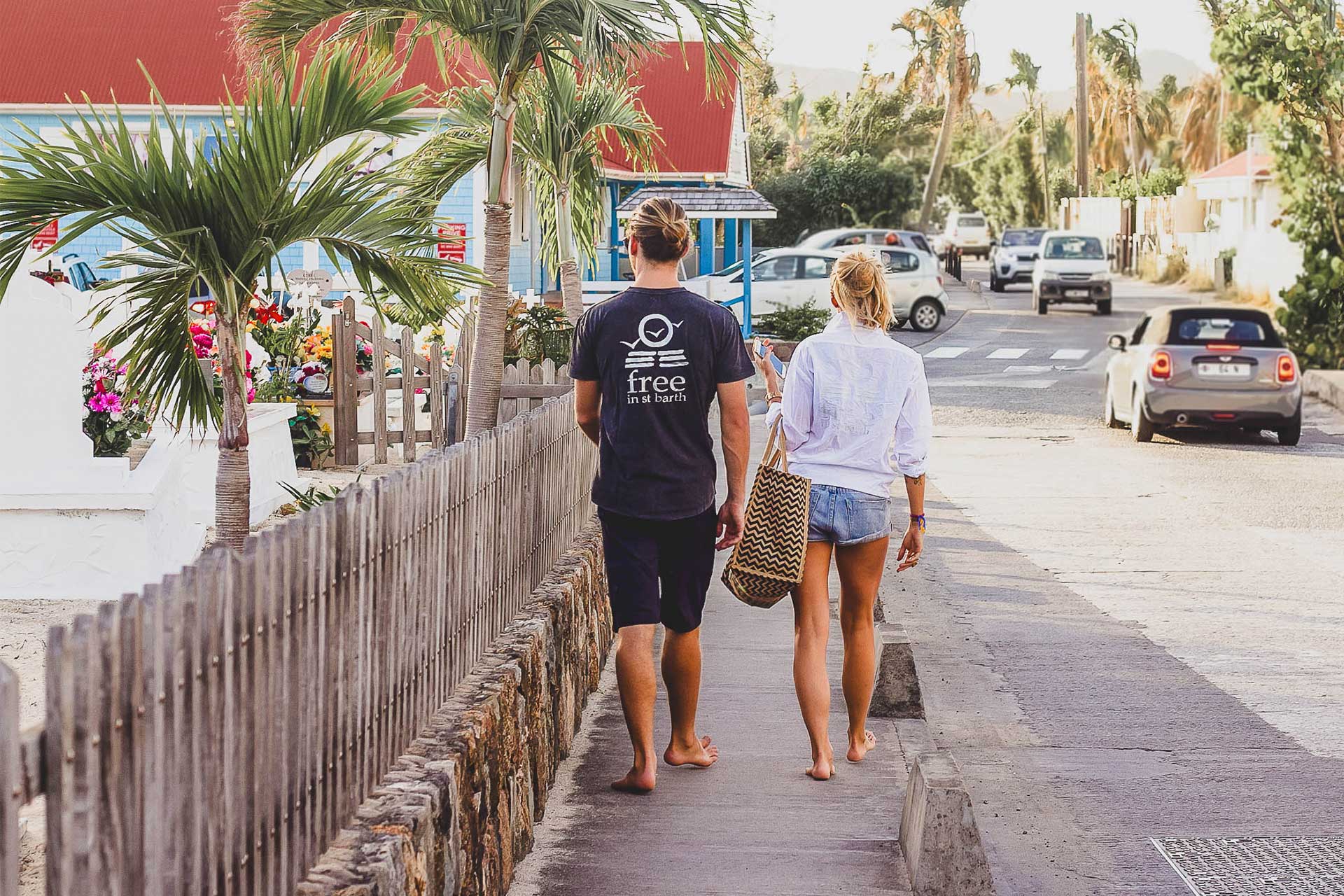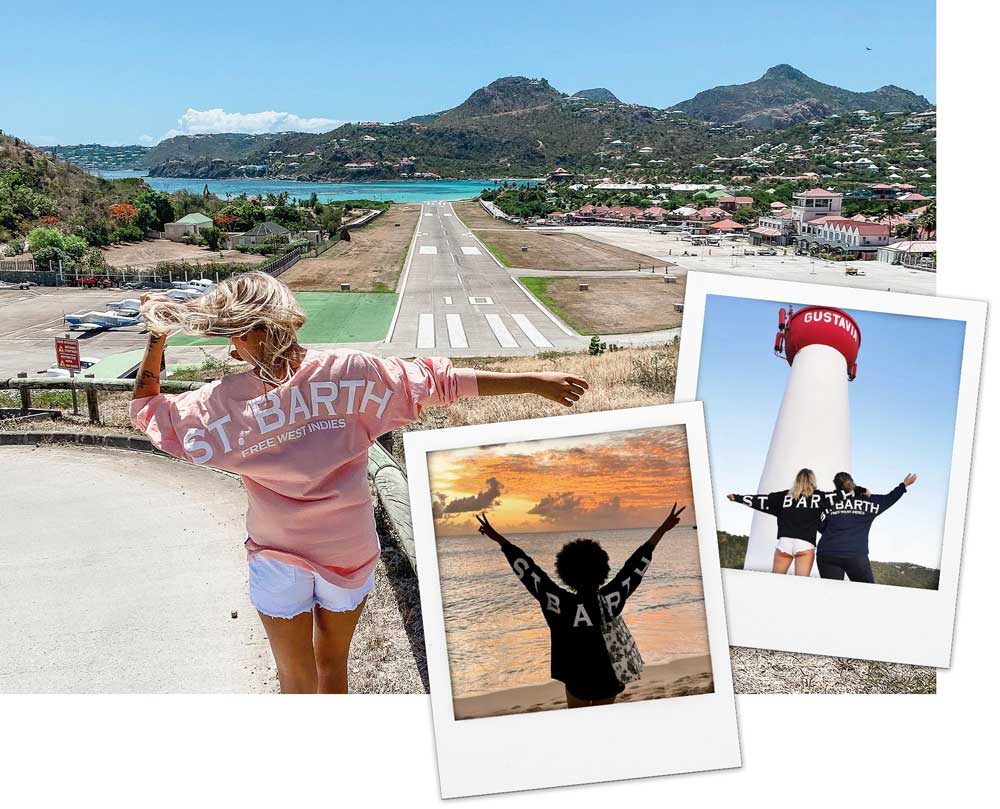 STROLLING IN GUSTAVIA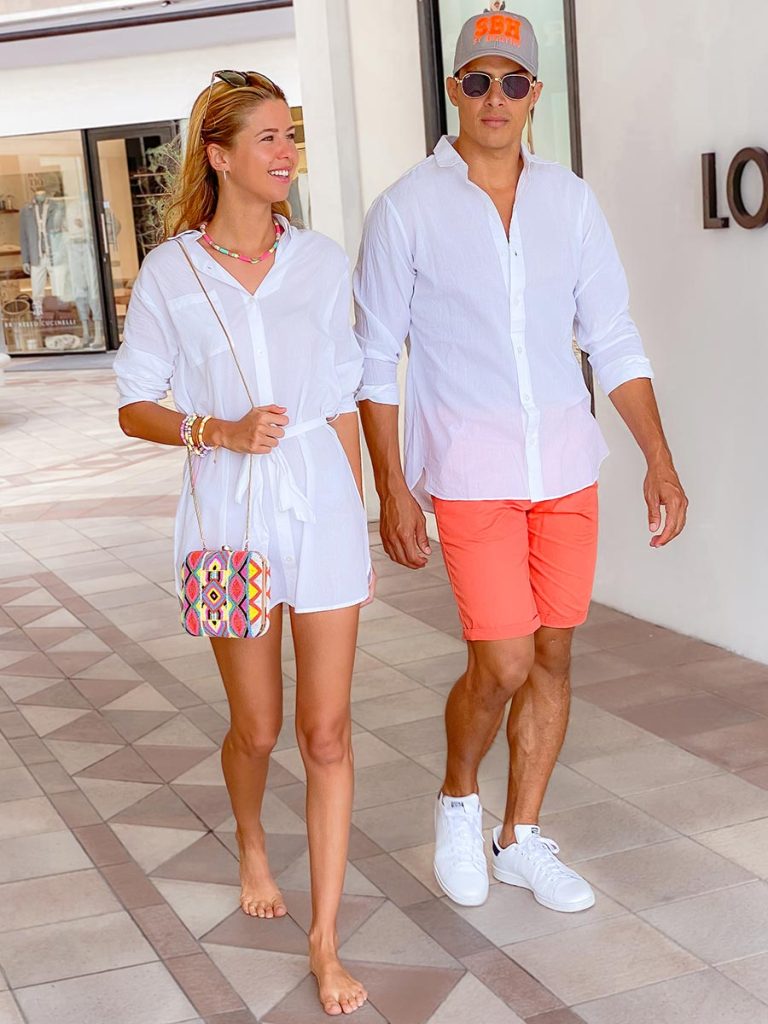 Stroll around Gustavia wearing our Leila shirt dress for her and our Morgan shirt for him. A perfect moment of chill-out.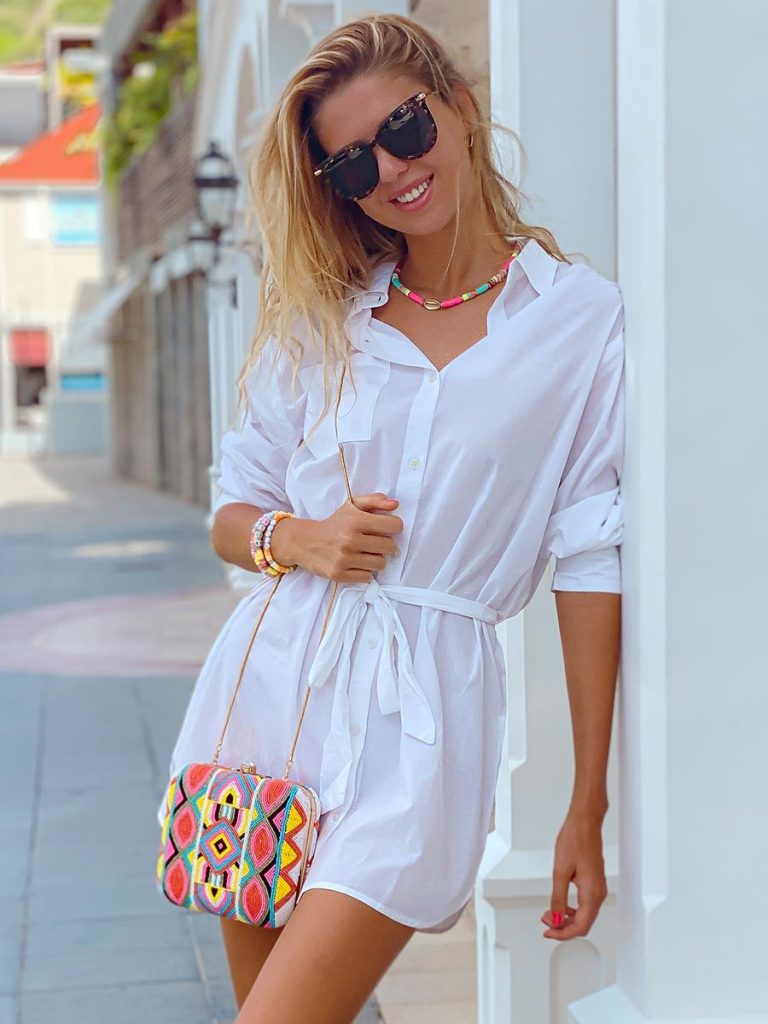 With its belt, you can wear it in different ways, perfect for a day at the beach or a night on the town. Is a must-have piece in your wardrobe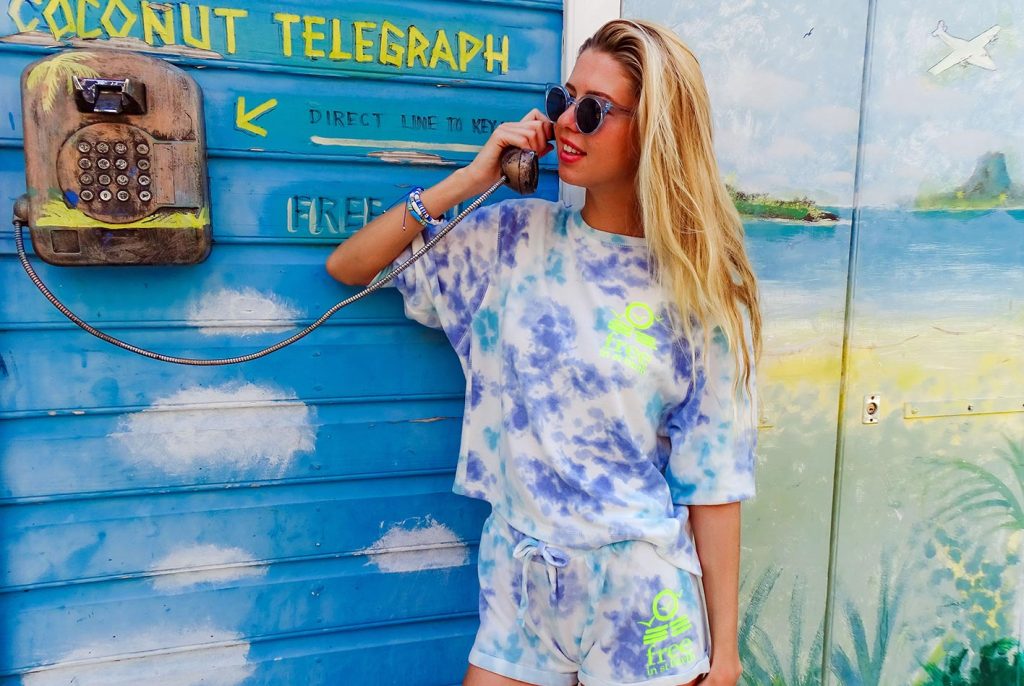 DON'T MISS OUR LATEST EXCLUSIFS
Join our Free in st Barth club and be the first to hear about new arrivals, sales and more.